Wedding Reception Venue for the Las Vegas, NV, Area
If you don't want your wedding celebration to end after the ceremony, our friendly staff can help you plan an on-site wedding reception to follow your Viva Las Vegas wedding. From the simplest cake and champagne toast to the most impressive banquet-style dinner, we will help you create an unforgettable and glamorous Las Vegas-style reception. We offer two breathtaking venues, unique live wedding entertainment, gourmet menus and custom wedding cakes.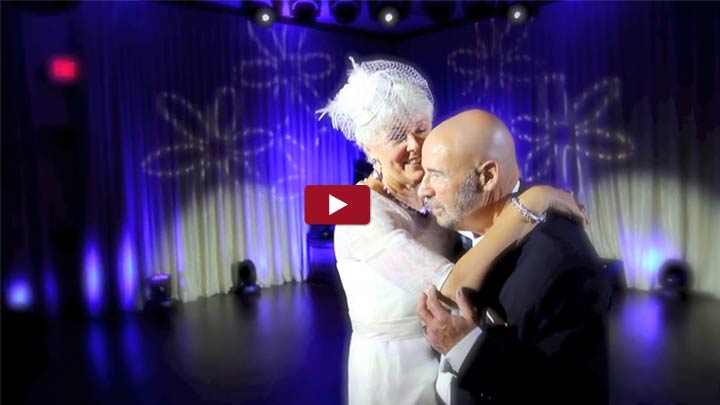 Incredible Wedding Receptions
A Wedding Reception at Viva Las Vegas Weddings or Ron DeCar's Event Center is the perfect option when you get married in Las Vegas. We have wedding receptions for nearly every budget, from intimate to elegant, to anything you can dream up, we can make it happen. Contact a wedding reception specialist today and we will help you create your dream Las Vegas Reception.