Our Formula for Nuptial Excellence and Las Vegas Wedding Chapels
A commentary by Ron Decar, owner of the Viva Las Vegas Weddings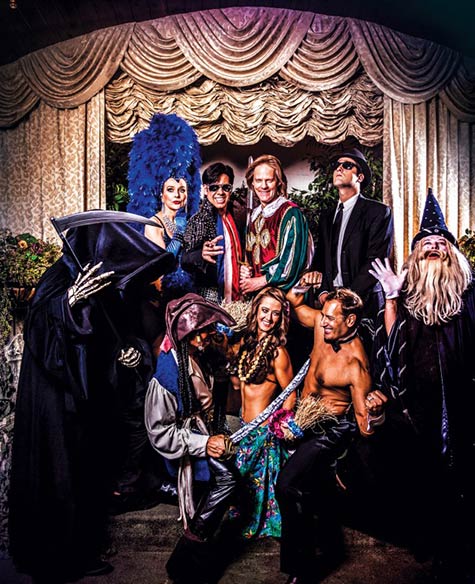 During my 20 years singing professionally in shows on the Las Vegas Strip, I began to moonlight as a wedding singer at many of Las Vegas' numerous wedding chapels . Though I strove to make each couple's day perfect by adding that special touch, I frequently saw a kind of disappointment in their eyes. So often they were rushed and herded like cattle at their own wedding!
After five years of noticing this trend, I decided to open my own chapel and to give brides and grooms the respect and dignity they deserve on the most important day of their lives. Most of all, I wanted to make the day fun and exciting, and give the couples the flexibility to express their own tastes and wishes on their wedding day.
Viva Las Vegas Wedding Chapels can offer the finest of traditional Las Vegas weddings because we take the time to care for our clients. Every wedding party receives a complete rehearsal so that everyone knows what is going to happen and what they will need to do.
Since I've been in show business all of my life, I know that every time I go on-stage it has to be a great performance, as flawless as I can make it. In essence, that's what your wedding is, a production! Everyone who attends wants to see how beautifully it comes together. And what we do is make it exquisite.
First and foremost, we provide the best in traditional Las Vegas weddings. Our professional wedding coordinators and staff put their hearts into making your Las Vegas wedding ceremony breathtaking to the last detail. Moreover, we are the only chapel in Las Vegas to provide truly theatrical themed weddings. We originated these spectacular themed nuptials here in Las Vegas. Though others have begun to copy our success, we believe our show business expertise definitely makes the competition pale by comparison.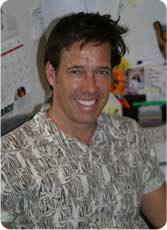 We at Viva Las Vegas have won every major award in the city, from the Best of Las Vegas for 2000 and 2003, to the Best of Nevada Magazine four years in a row. We have received the Governor's Award for promoting tourism, and our Viva Las Vegas Weddings web site has even won the Top Ten Award out of 87,000 sites in Nevada. I believe we are doing something right!
All of my employees are friendly, outgoing people, many with show business backgrounds. We love to meet and entertain our customers, and we want to ensure that everyone has a wonderful, memorable time. Your Las Vegas wedding is a celebration, after all. You want it to be remembered forever.
If you compare what we have to offer with all of the other chapels, I feel certain you will see that we stand above them in every respect. Because if you dream of a wedding that your family and friends will remember and talk about for a lifetime, Viva Las Vegas Wedding Chapels is the only place for you! You will be my most welcomed guests, and I will do all I can to make your day unforgettable.