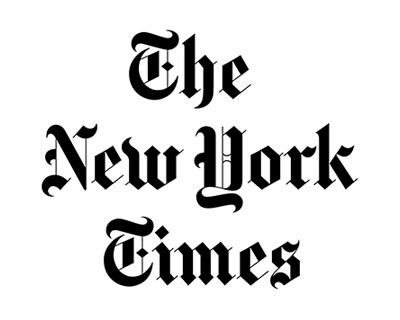 Elvis Is Still The King of Las Vegas Weddings
Ron DeCar owner of the World Famous Viva Las Vegas Wedding Chapel is interviewd by the New York Times for a piece about weddings in Las Vegas, and how "The King" is still the King of Weddings in Las Vegas and how Themed Weddings are getting more popular.
"With millennials and Gen Xers now in their prime marriage years, the days of trotting out a fake Elvis to officiate at Las Vegas wedding chapel would seemingly be long gone. Not so, said Ron DeCar, a performer and owner of Viva Las Vegas Weddings."
Check out the full article over at the New York Times.
Click Here To Read The Article